Clean up and Environmental Awareness
We currently have some venues that we work exclusively with because of the thorough nature of our site clean-up. We want every site to be as clean, if not cleaner than before we arrived. We like to treat our venues as if they were our own property and you can expect us to keep it as clean as is practicably possible during our time on site. Many companies have a "best endeavours" clean up policy and will, by the light of the moon, pick up any rubbish left behind by the fireworks. Whilst we can never say we will find 100% of the debris, we do a very rigorous 4 stage clean up. We have powerful lighting if needed and a variety of tools available to assist with the clean.
Step 1: De-rig all hardware and clean up all firing sites of re-usable equipment and spent cases/tubes.
Step 2: Using lighting thoroughly inspect, rake and pick up large/medium debris.
Step 3: Pass the area with a garden vacuum system to ensure smaller hard to rake items are picked up.
Step 4: Final sweep to ensure all areas are as clean as practicably possible.
We feel it is very important to leave the site as we found it, if not cleaner. Often, we will fire at a site that other companies also fire at and we will find their debris littered. Whilst most debris are of a biodegradable cardboard material, it can be unsightly on venues that serve multiple purposes and have a landscape or view that typically helps sell the venue.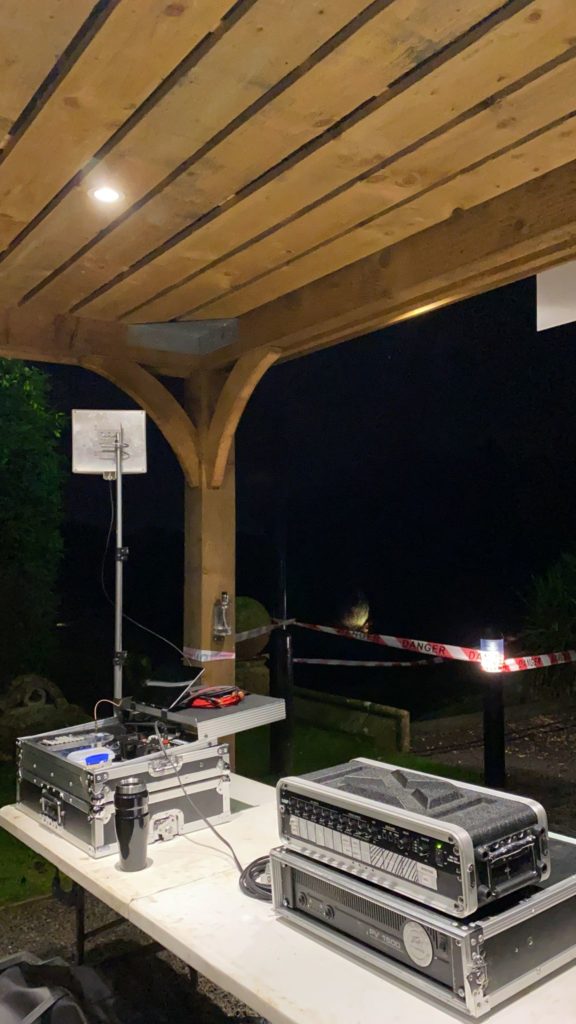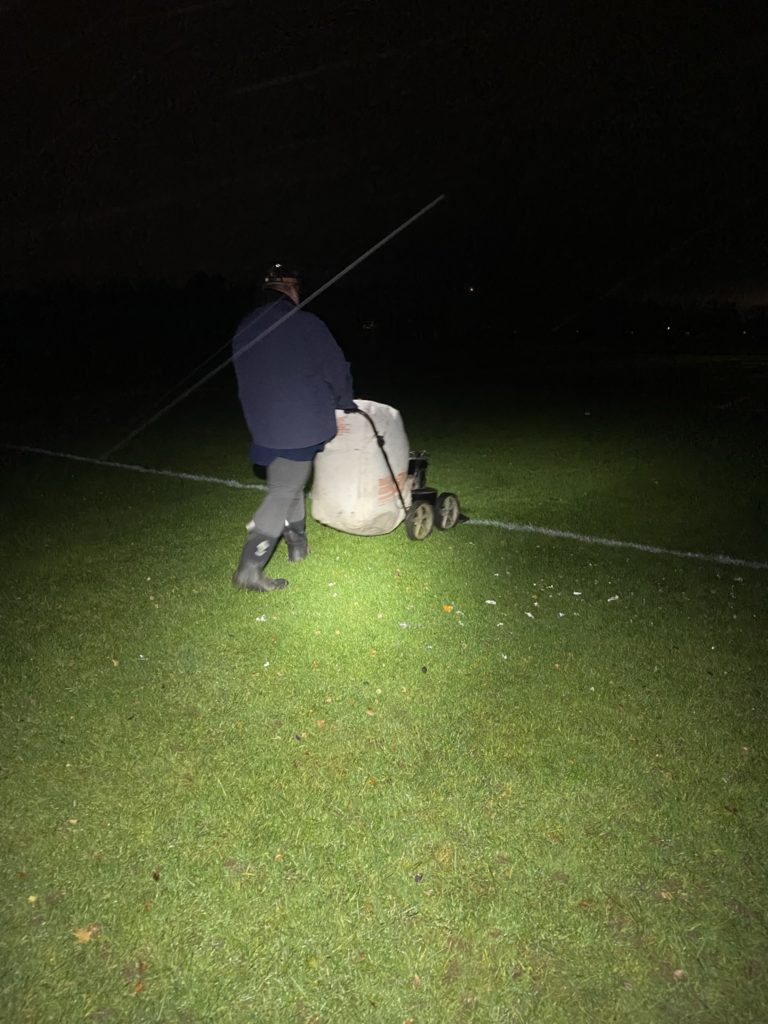 Environmental & Ecological Awareness
Another key point to mention is that whilst fireworks involve fire, smoke and noise, the local ecology and environment can be impacted. All of our fireworks are CE marked and legal for use in displays and conform to the noise limits in place. This means that no effect should be louder than 120db at the correct safety distance and many of the effects we use will come in lower than that. We also need to pay special attention to the neighbours you may have in the local area in terms of wildlife. With our county having a large rural aspect, we would ensure that none of our fireworks are at risk of landing in and around those areas. We pay attention to the environment around us and where risk of chemical pollution or fire hazard is high, we adjust our risk assessment to accommodate. Being a firework enthusiast does not immediately mean we do not care for wildlife and in actual fact will do everything in our power to respect the areas in which we operate at all times.