We Are recommended suppliers here!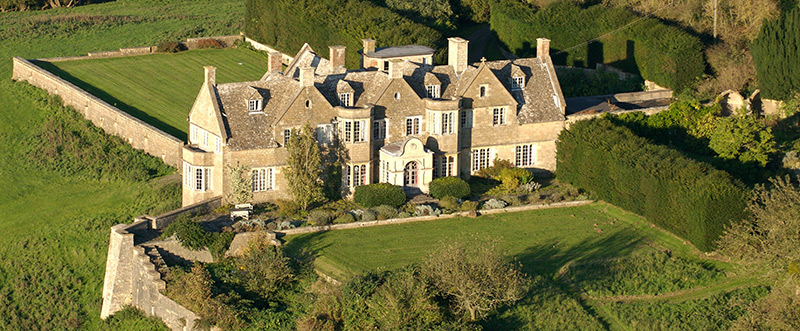 One of our all time Favorite venues for a firework display! - This was the first venue our company produced a professional firework display at, and we have never looked back since. The scenery is simply stunning overlooking Gloucestershire, the Yurt is one of the coolest we have seen in many years.
The Team are absolutely fantastic, you simply wont find a more down to earth family owned wedding venue, and Emma the wedding coordinator really knows how to produce a simply fantastic wedding!
A Unique Wedding Venue in the Cotswolds, licence for a Civil Ceremony for up-to 100 and our fabulous Palace Wedding Yurt with a 250 seated capacity all with far reaching views of the 5 counties.
Contact details:
Emma: emma@hilleshouse.co.uk or Weddings@hilleshouse.co.uk
07833 452716
Website: www.hilleshouse