Festive Display fireworks are perfect for Celebrating the festive period, this can include Christmas light switch on's or New years eve fireworks, the list is endless.
It has become increasingly popular for fireworks to be fired at the sound of midnight on New Year's Eve to bring in the New Year with a huge bang! We're very use to firing large scale displays perfect for this job.
Chinese New Year and Diwali are also popular festive periods to finish the celebration with a Festive display to round the night off with.
If you require one of Festive display packages, please don't hesitate to get in contact so we can go through your exact event requirements.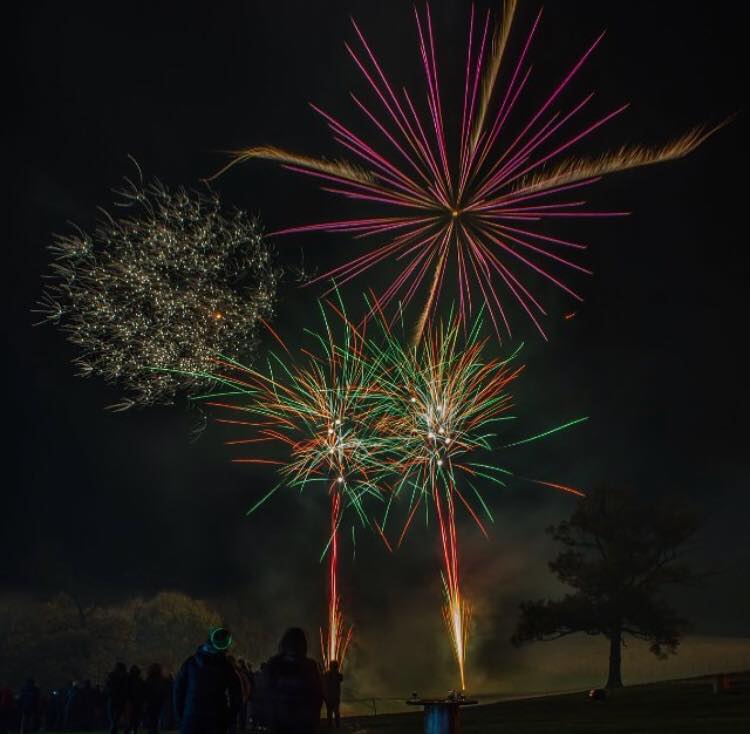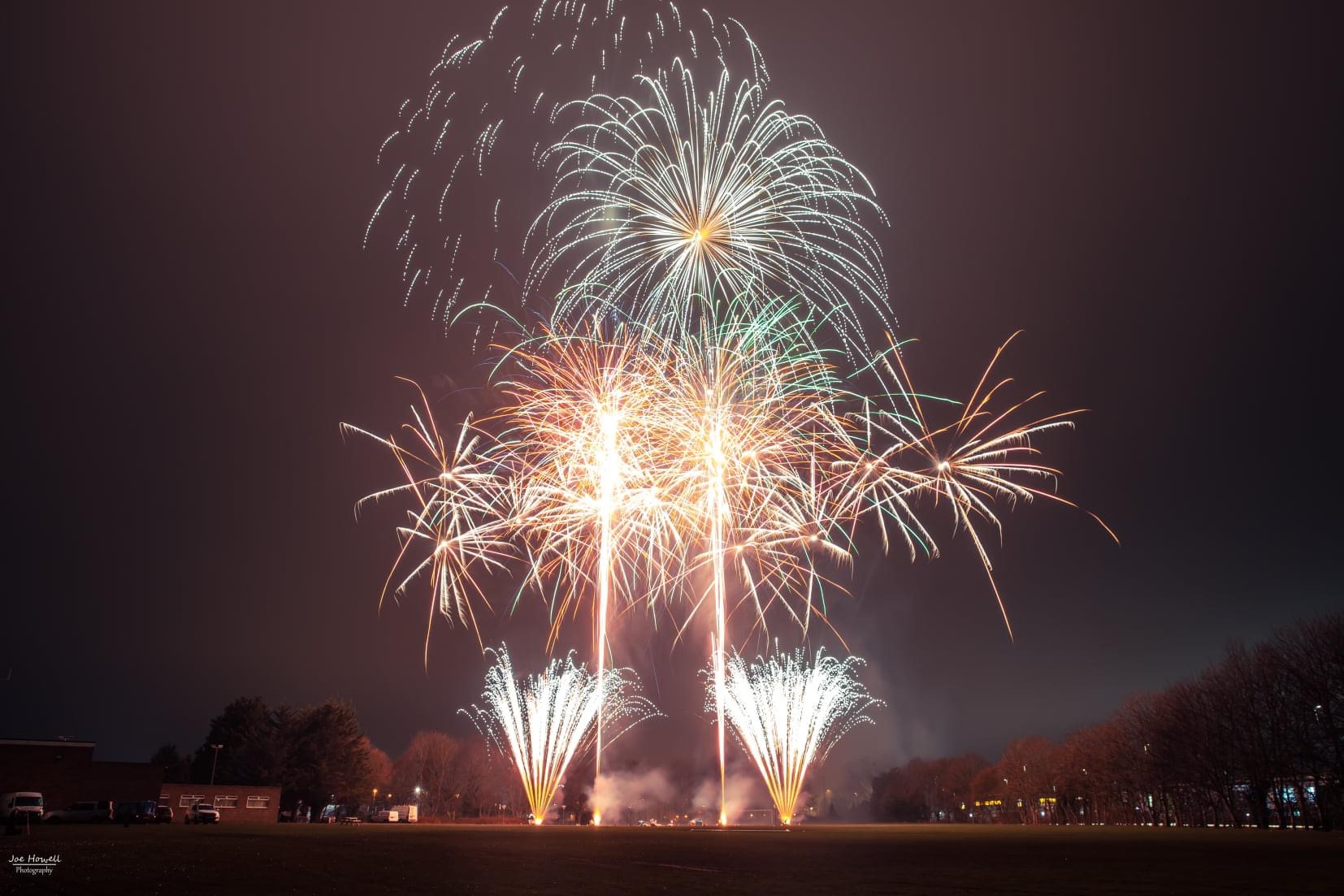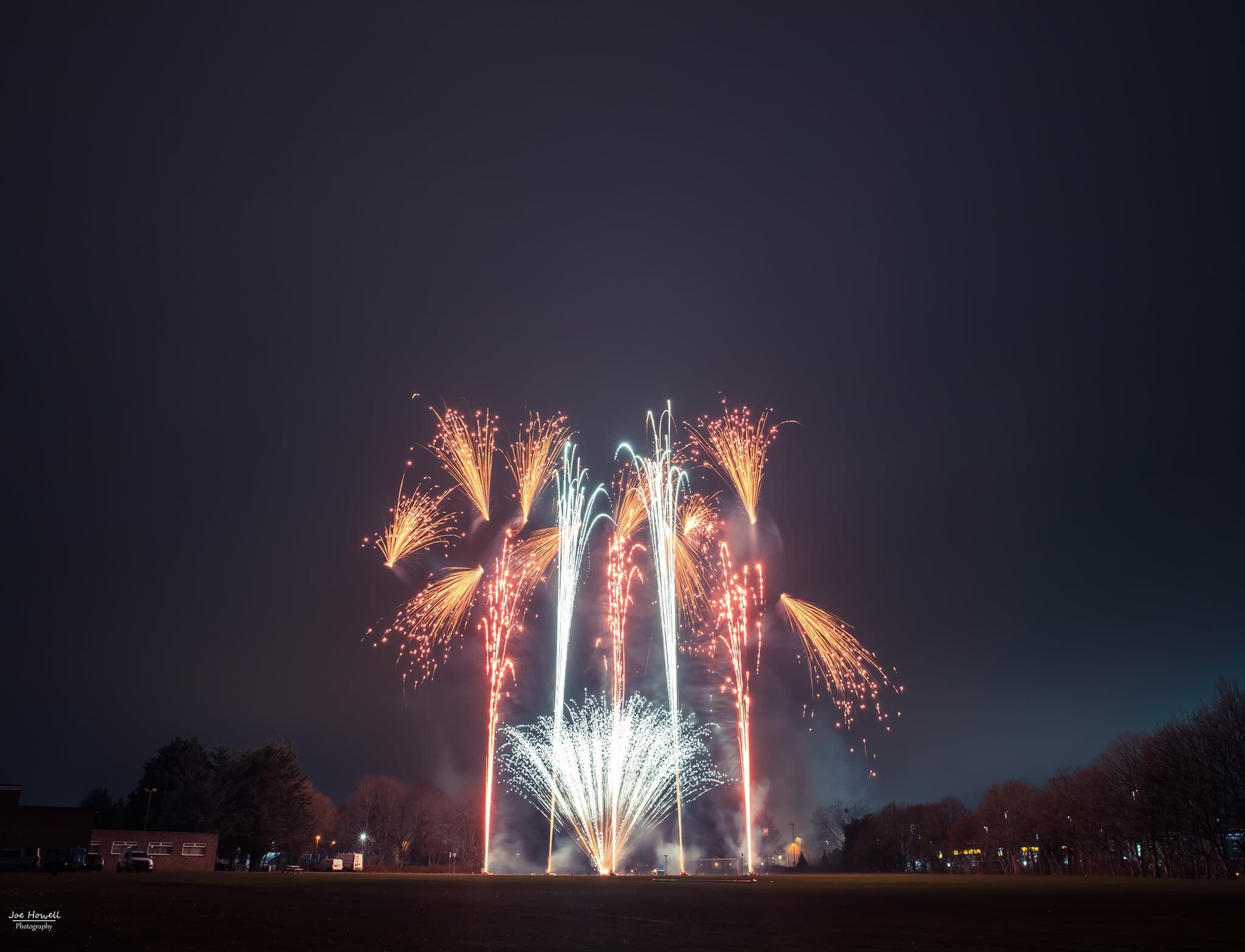 We use the very best electronic firing systems to ensure perfectly timed display choreography, everything is scripted and put in a time code, at the push of a button your display starts instantly.