Professional firework displays
Chase lane fireworks offer amazing professional firework displays for all occasions including; Weddings, Birthdays, Corporate, festivals, Bonfire nights and public events.
Our aim is simple – to provide you with a fantastic firework display service, hassle free and reliable. Therefore ensure every single display is bespoke and custom to you, matching the emotion of your event. We believe every display should be so special, its spoke about for many weeks after the event.
Chase lane fireworks are members of the Illuminate Consult, persons with specialist knowledge in display fireworks. All our team are trained to the highest standard, furthermore our firework displays are covered by £5 Million Public Liability Insurance for your peace of mind.
In fact we provide firework displays for weddings and all other events throughout Gloucester. In addition to this we offer professional firework displays in Cheltenham, Cirencester, Cotswold's, Gloucestershire, Herefordshire. Not limited to these locations, we do travel all across the country.
All of the Chase lane fireworks team have a passion and love for fireworks. Rest assured you will be dazzled with the quality and complexity of our professional firework displays regardless of budget. Finally with the knowledge and experience we have, were confident we stand out from other company's in the industry. Let the quality of our displays do the talking!
Be sure to check out our customer testimonials to hear what our clients have to say about us. We also have a fantastic Gallery page with some examples of past work we have produced. If you head over to our YouTube you will find a limited supply of videos. Equally important it's best to follow us on Facebook or Instagram, for constant updates and videos of recent displays.
Professional firework displays crew
We have a small but passionate team or firers who work with us at Chase lane fireworks, Most of which have there own full time job outside of the industry. Their outside experiences add great value to the team.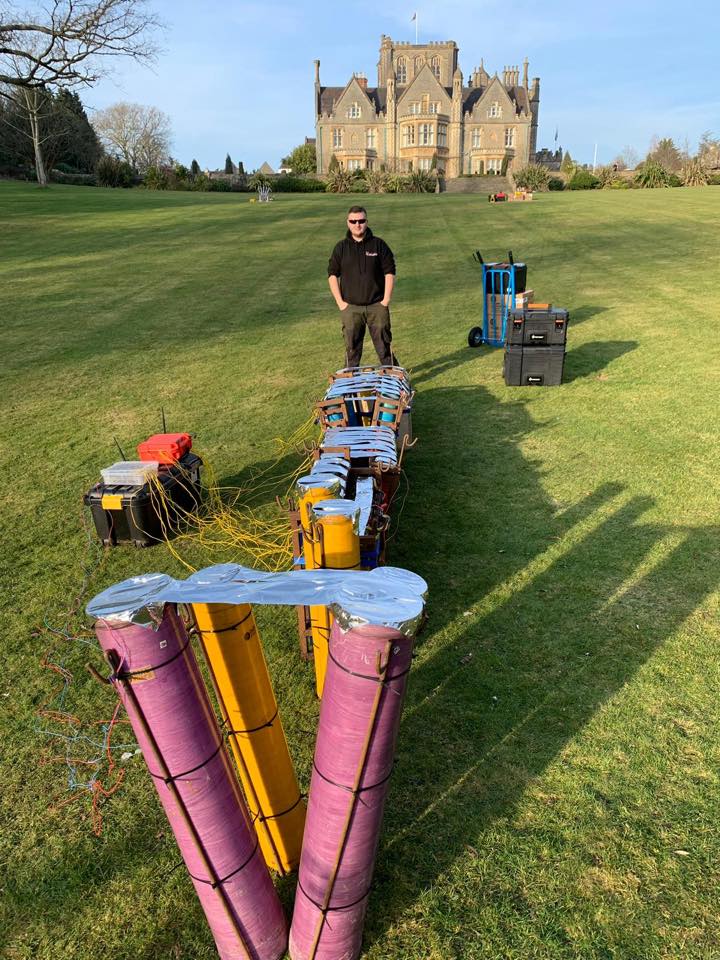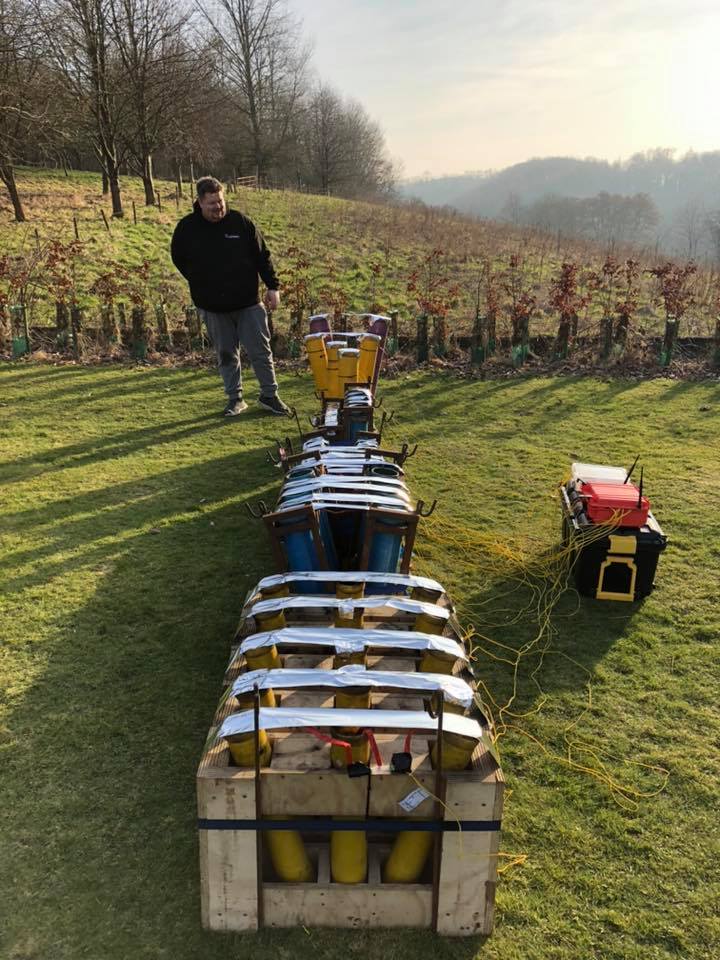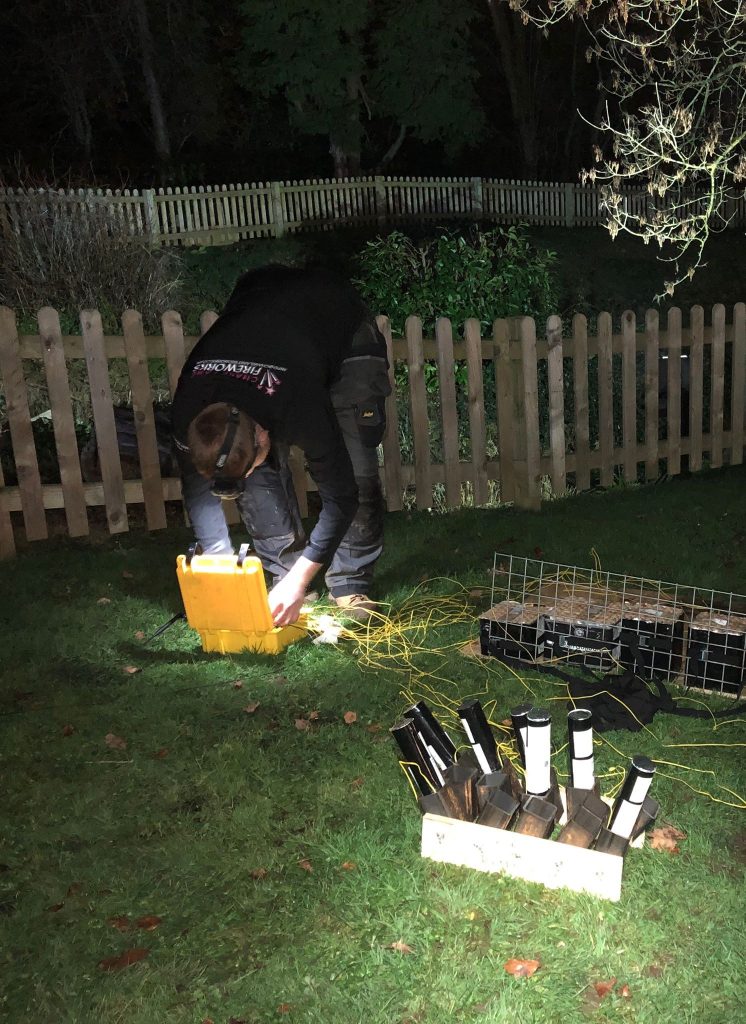 CHASE LANE FIREWORKS - THE COMPANY
Set up in 2007 as a predominantly retail shop, supplying the lovely people of Gloucestershire with high quality fireworks for consumer use, Chase lane fireworks has grown over the years and is now one of the biggest firework company's in the county, offering an every growing range of over 150 retail fireworks from the very best manufactures, right up to professional displays for a whole host of events ranging from small weddings right up to large scale public events.
Our shop can be visited all year round Monday – Friday 9am to 5pm with later openings and weekends in the busy period.
We welcome everyone to the shop where you will be greeted with friendly staff, who are looking forward to answering all of your questions and offer the very best industry advice.
We accept that fireworks are not for everyone, however we try our very best to keep everyone happy, Chase lane fireworks was set up based on providing a fun experience and making memories with our firework displays.
Staff Passionate about Pyro
Priding our self on the quality of our work
Making our customers proud to use our services
100% Customer satisfaction
Teamwork and collaboration
Complete display safety
Creativity
Dependability
With the company fast growing and the team getting larger every year, we plan to become the biggest go to company for retail and professional fireworks in the county. We plan to start competing in competitive firework events from 2020, to really show off our skills and the quality of the fireworks we source from many suppliers all over the world. From China to Spain, Italy to Poland.