As we continue to grow the professional firework displays side of our business, we are very pleased to announce after a very good run of events in 2021, we are bringing all 3 back for 2022!  Please see below all our upcoming events, and links to the ticket purchasing site.
Tickets can be bought by navigating to our events website FireworkFest or going direct to Ticketsource.
We will continue to update our events section as and when we announce new events, also keep a look out on facebook for more updates.
NEXT EVENT - AUGUST 13TH 2022
MASSIVE SUMMER DANCE PARTY!
Indulge in some Summer Bangers and be taken to Ibiza with the best Firework soundtrack you'll likely hear. Our unique Summer Party themed event will have you picking up your glow sticks and raving in a field whilst our huge firework display accompanies the "banging" soundtrack.
As ever we are combining our spectacular musical firework display (the biggest displays in Gloucestershire by the way) to a huge soundtrack. There will be food, BBQ's, Ice Cream, a funfair, music, more food, outdoor bars (bigger and better than ever with 20 taps running).
For the hottest summer event in Gloucester be sure to pick up your tickets in advance. This is not one to be missed.
***IMPORTANT INFORMATION ABOUT THE EVENT***
Gates Open: 5:30pm
Last Entry: 9:00pm
Fireworks: 9:30pm
Pre-booking is recommended as prices may change nearer the event or the event may sell out in advance.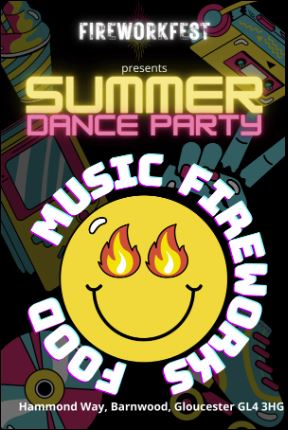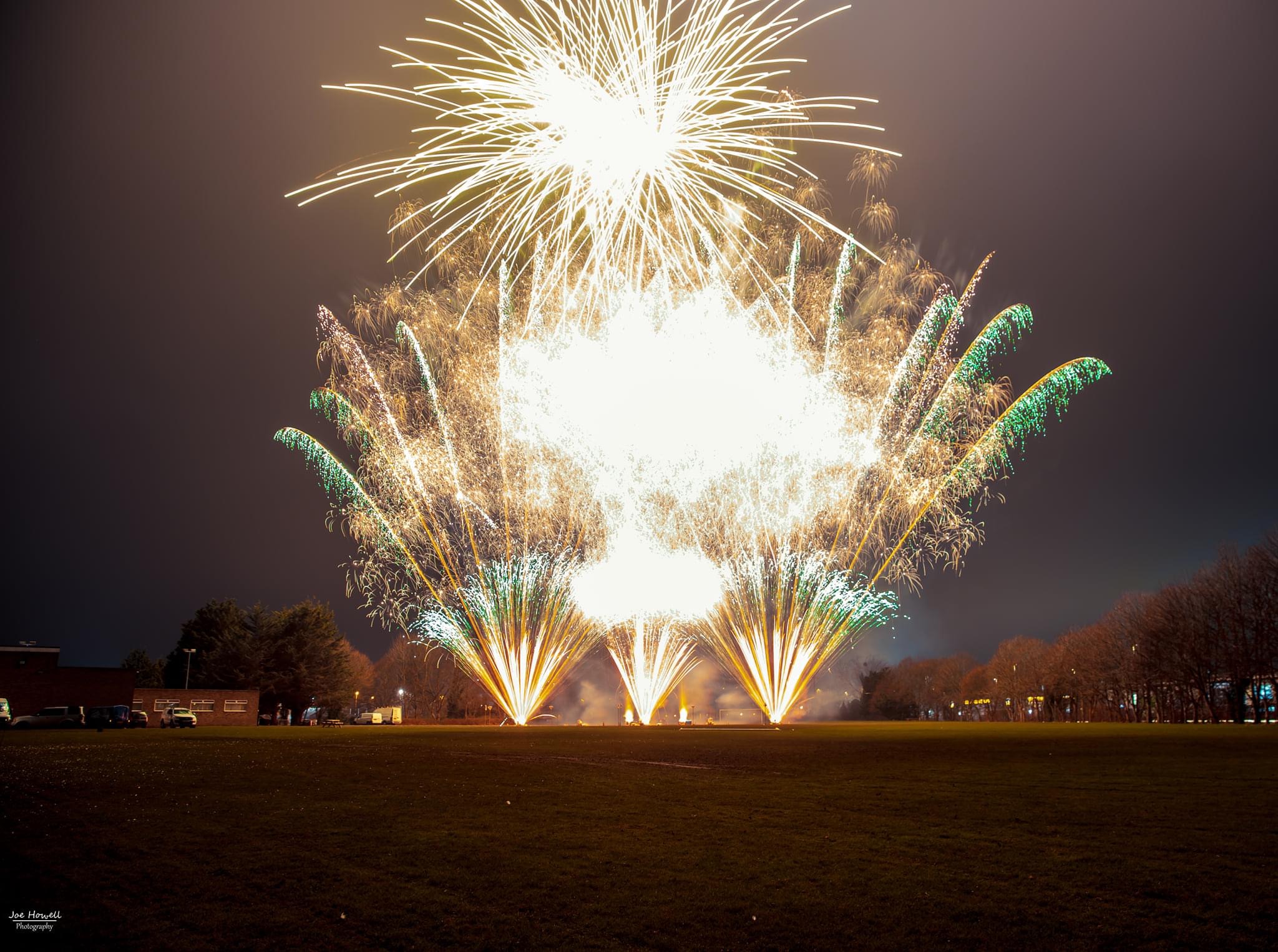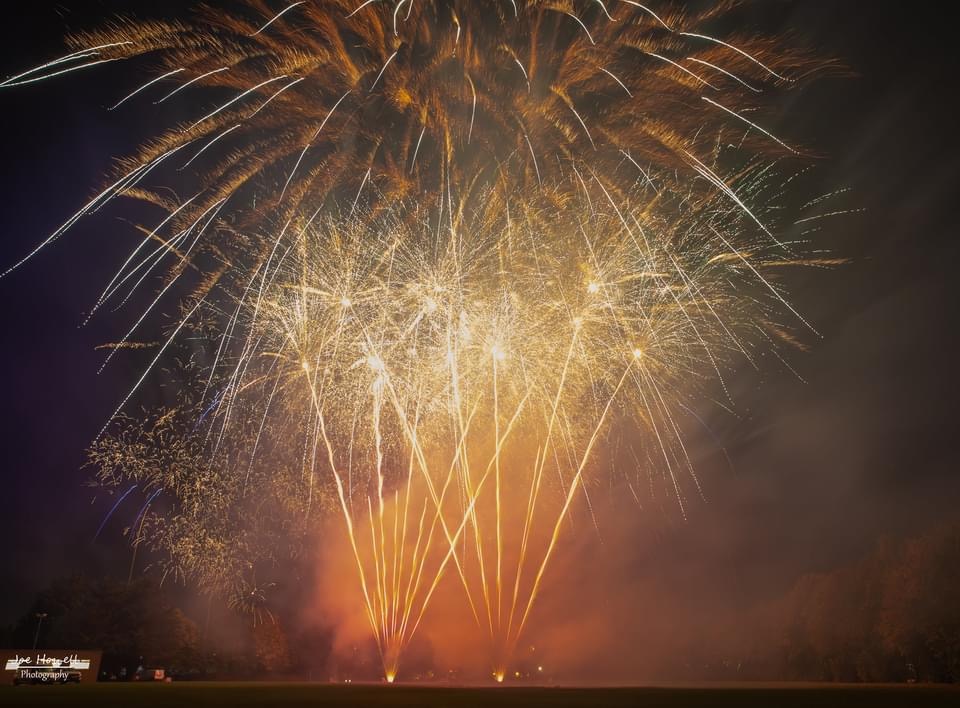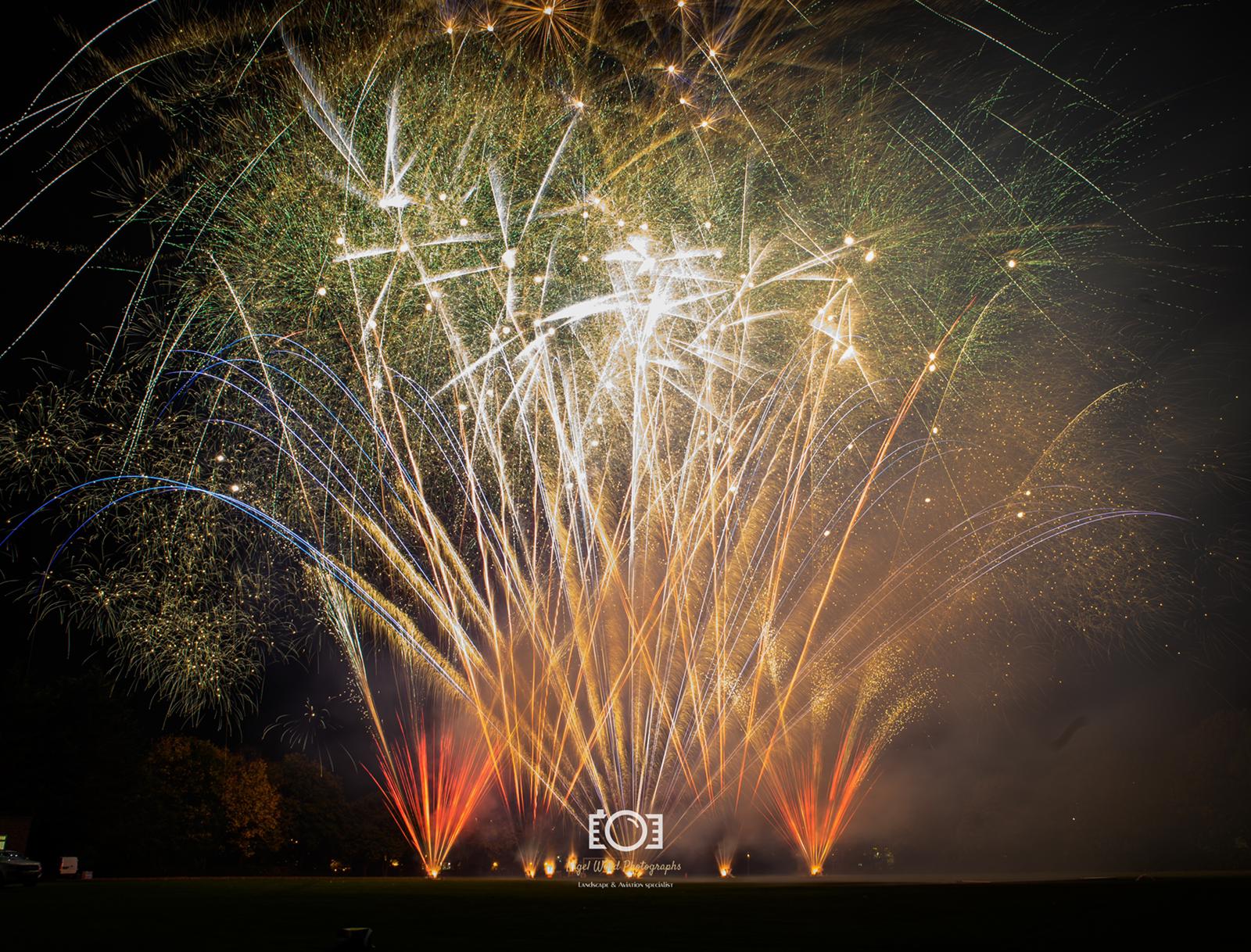 OCTOBER 31ST - A SPOOKTACULAR SHOW!
Details to be released in the coming months
December 10th - It's snow time!
Details to be released in the coming months
Firework Fest promo Video