Corporate display Fireworks can be anything from a staff Christmas party to the unveiling of an innovative new product. You can be assured Chase Lane Fireworks will deliver the spectacle that you want to achieve at your event. We're always excited to receive the next call asking us to do something new and imaginative for our clients.
We have the ability to create lanceworks, this can be anything you desire from a company logo or maybe a company motto, whatever it may be, we can work with you to create it.
Quite often a corporate display will be on a larger scale this is due to the numbers of people you want to impress. Please bear this in mind when considering a budget, but we can produce a corporate event firework display from £650 inc vat
Please contact us to discuss your Corporate display requirements.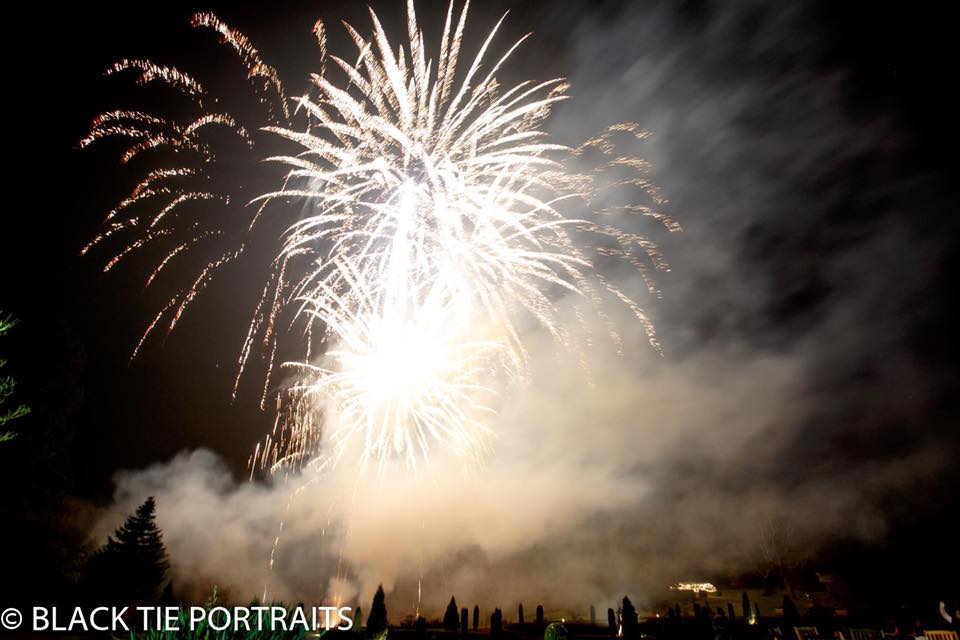 We use the very best electronic firing systems to ensure perfectly timed display choreography, everything is scripted and put in a time code, at the push of a button your display starts instantly.